Here are a few cards that I did yesterday. Really like making the fall cards because I just love the colors.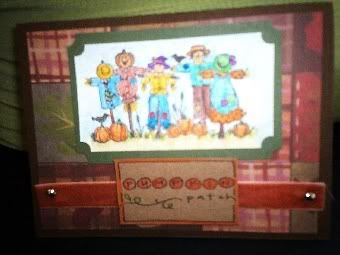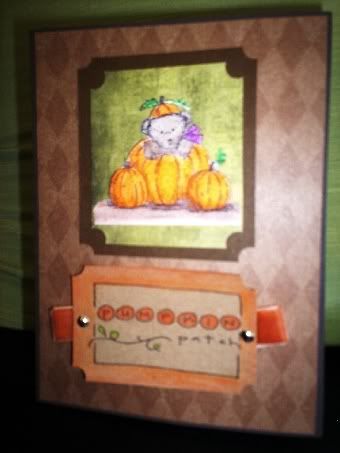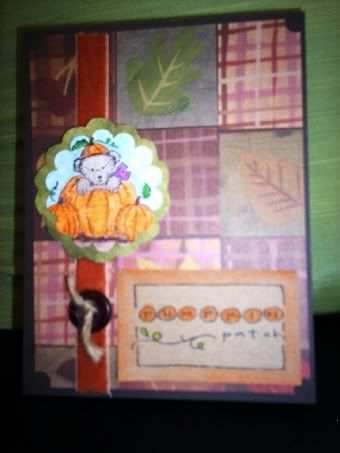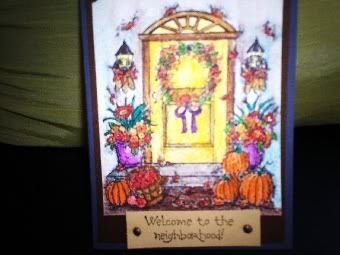 The last card is for a new neighbor of ours.
Lastly...a very sad note. I have a niece that has been trying desperately to have a baby, but she just had her second miscarriage yesterday. Her name is Stacey, and I would really appreciate it if you would say a prayer for her.
Thanks so much!