I took my youngest daughter for a walk today around this really beautiful pond. It is just loaded with pond lilies. They are just so beautiful, I wanted to share a picture or 2.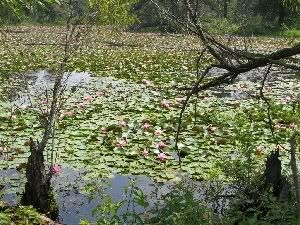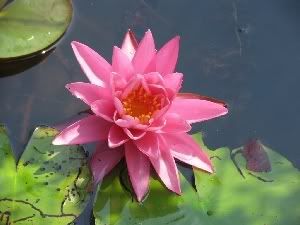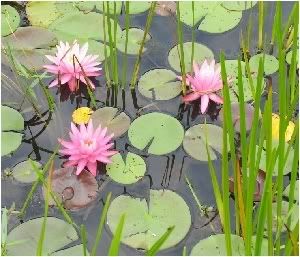 Well, I'm off to do some more baby scrapbooking because I need to finish it by Wednesday!
Thanks for stopping by!